Check out pictures of the event below!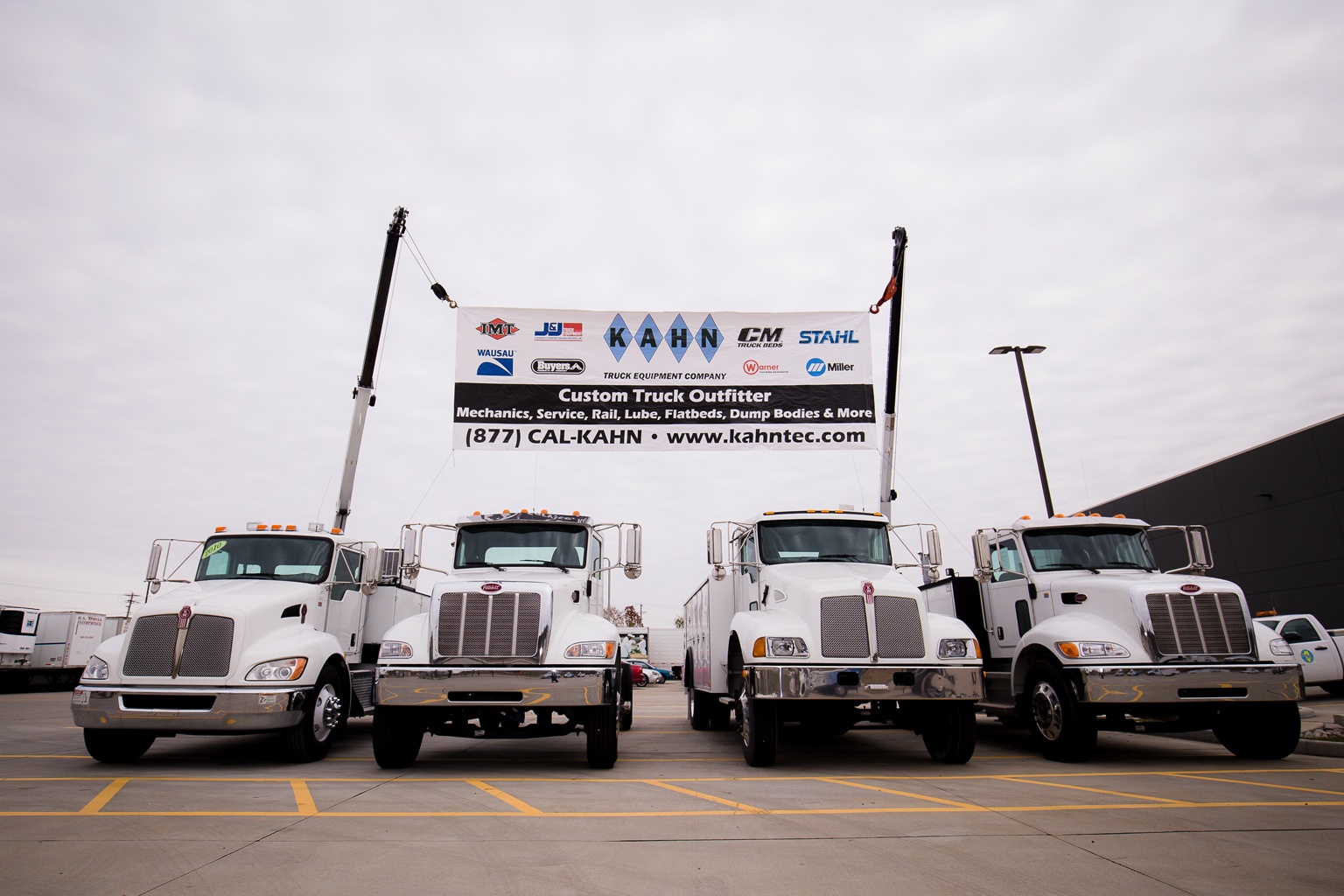 Brand New J&J Dump Trucks for the Kahn display fleet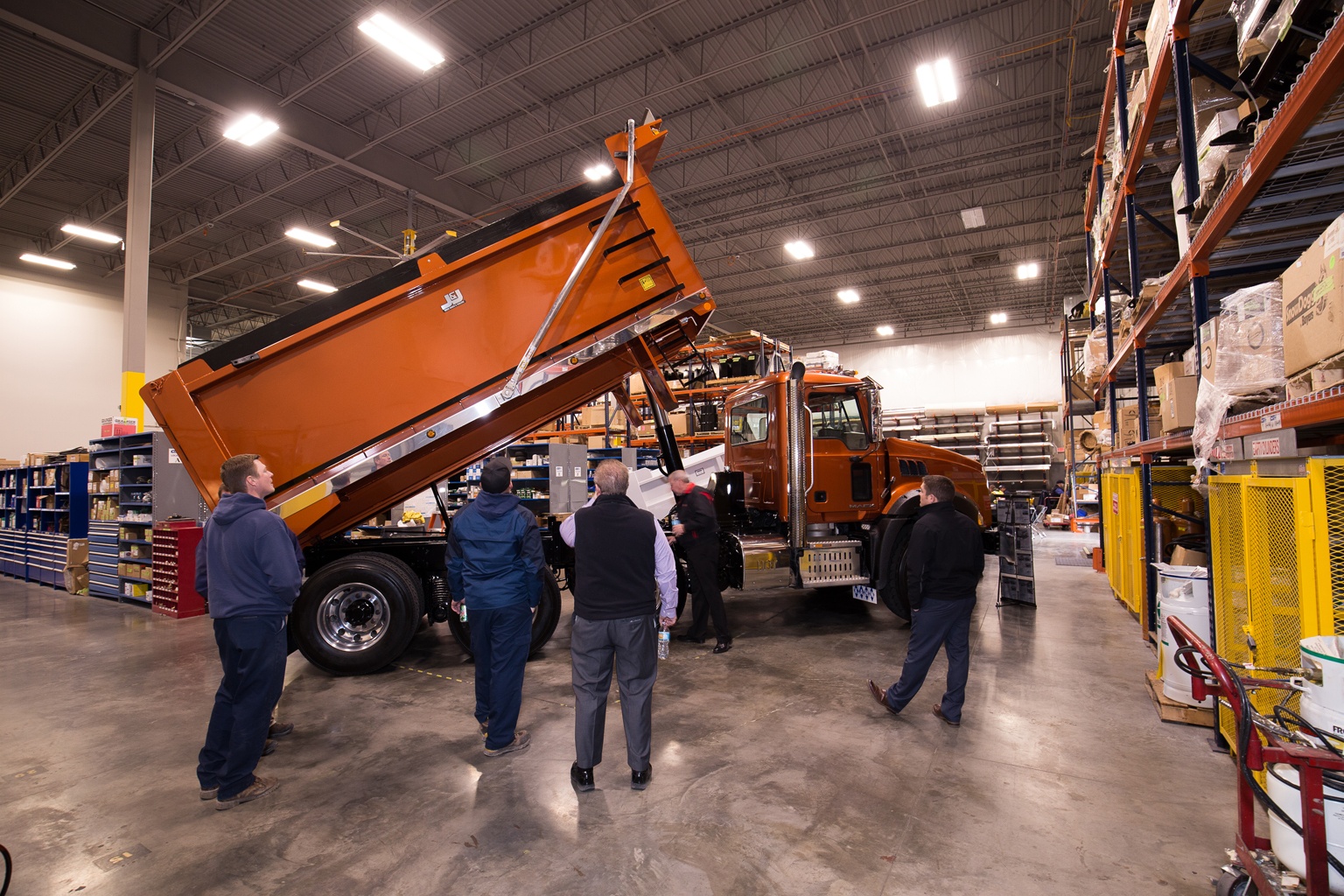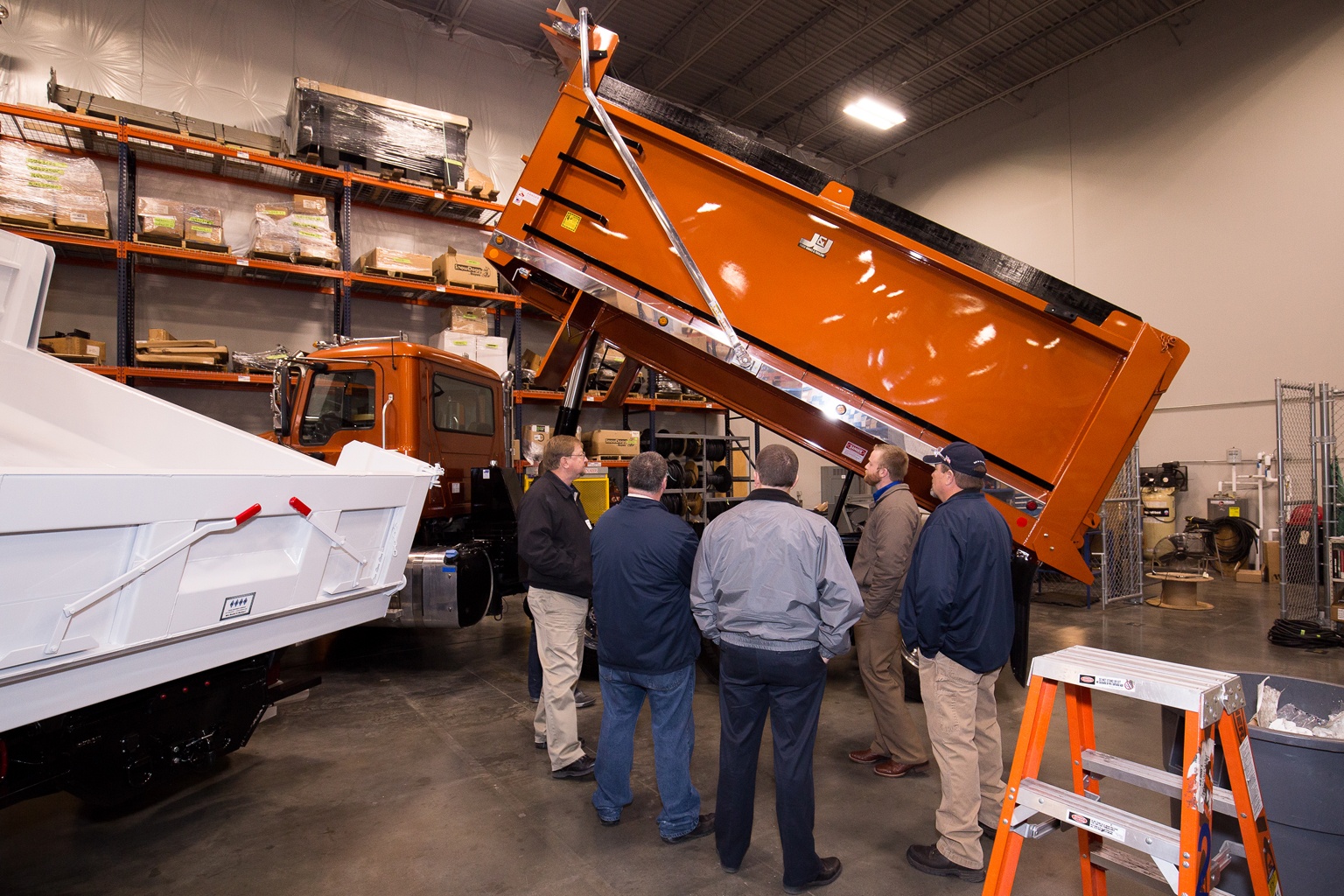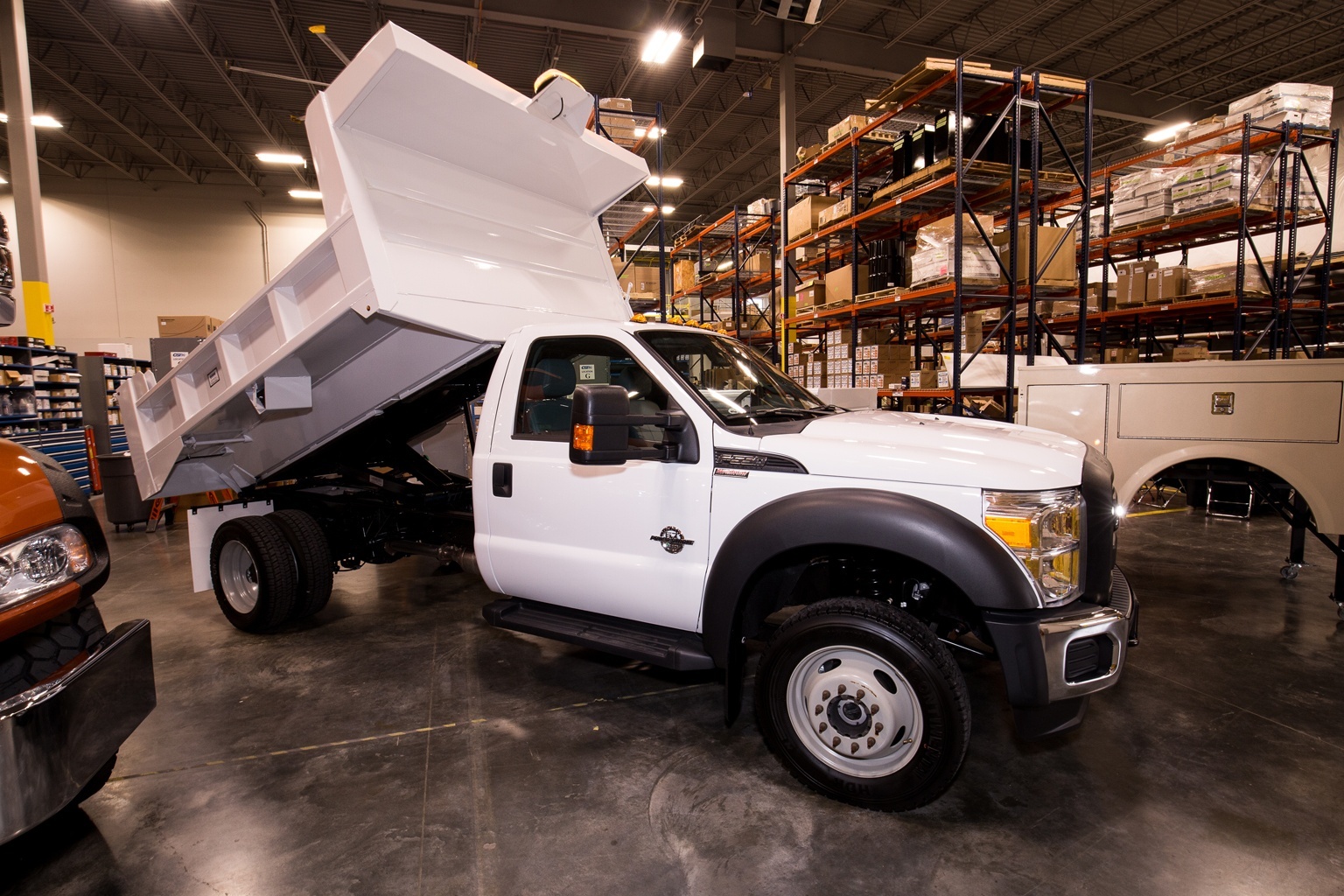 Weather Guard Tool Boxes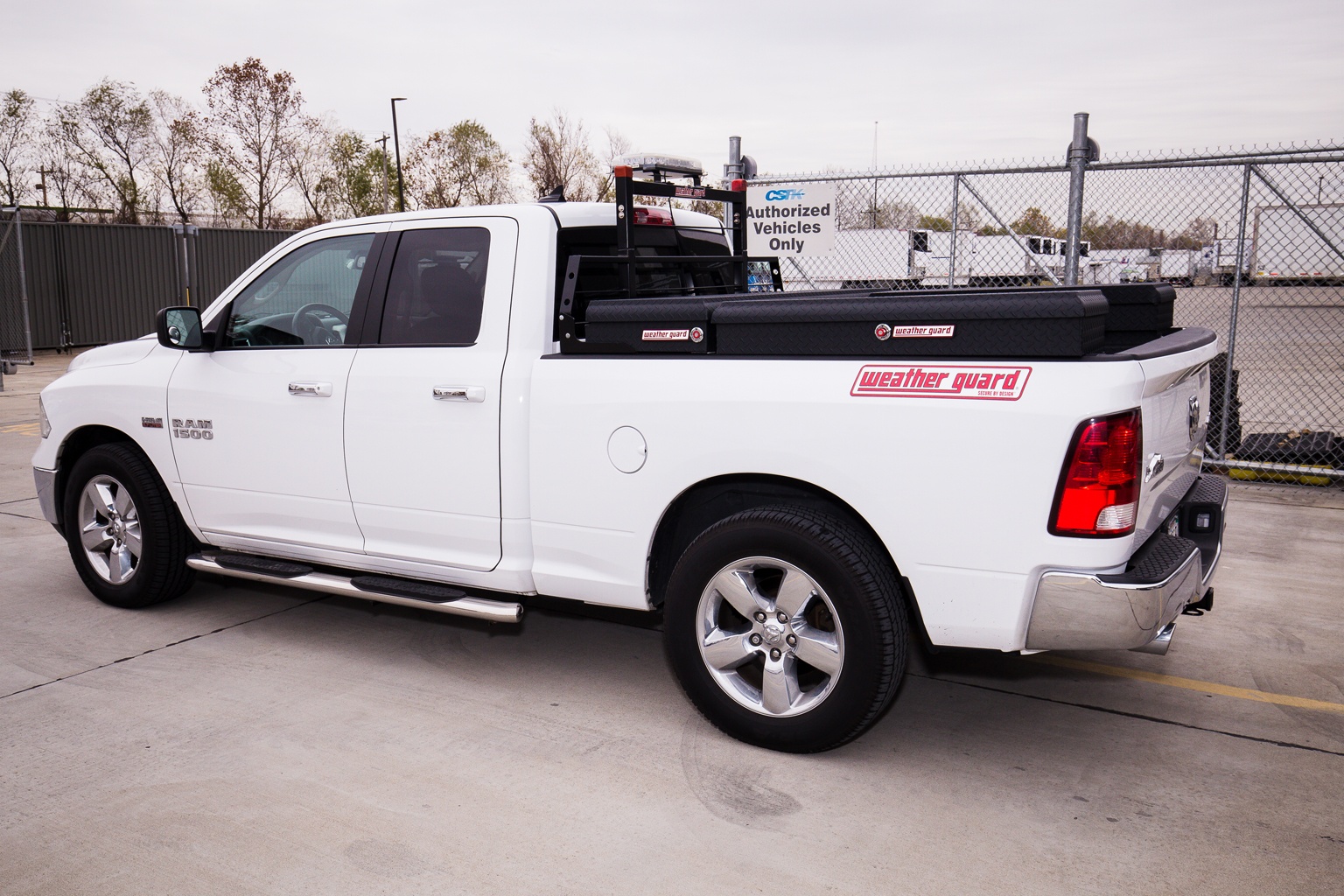 Reading and Warner Service Bodies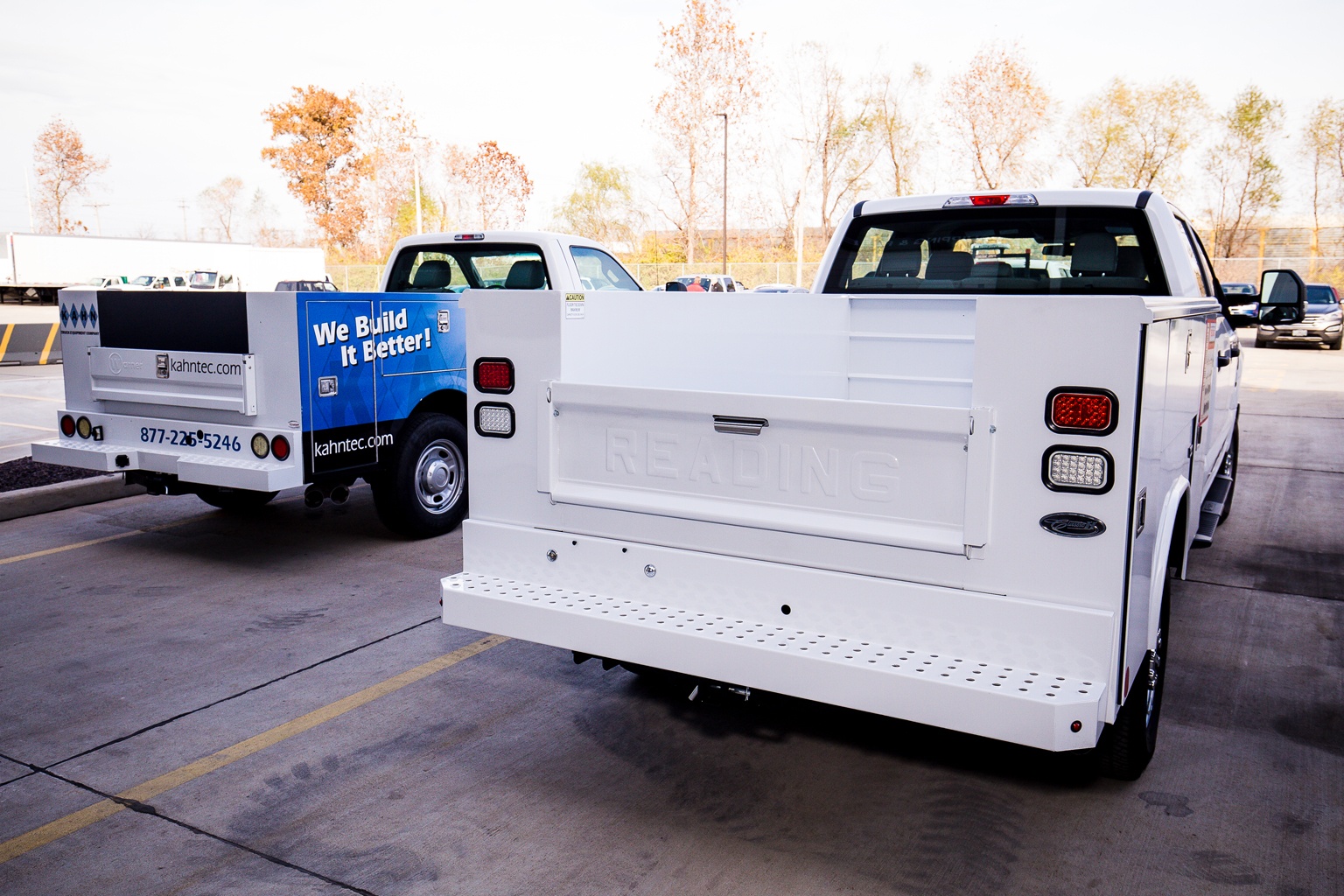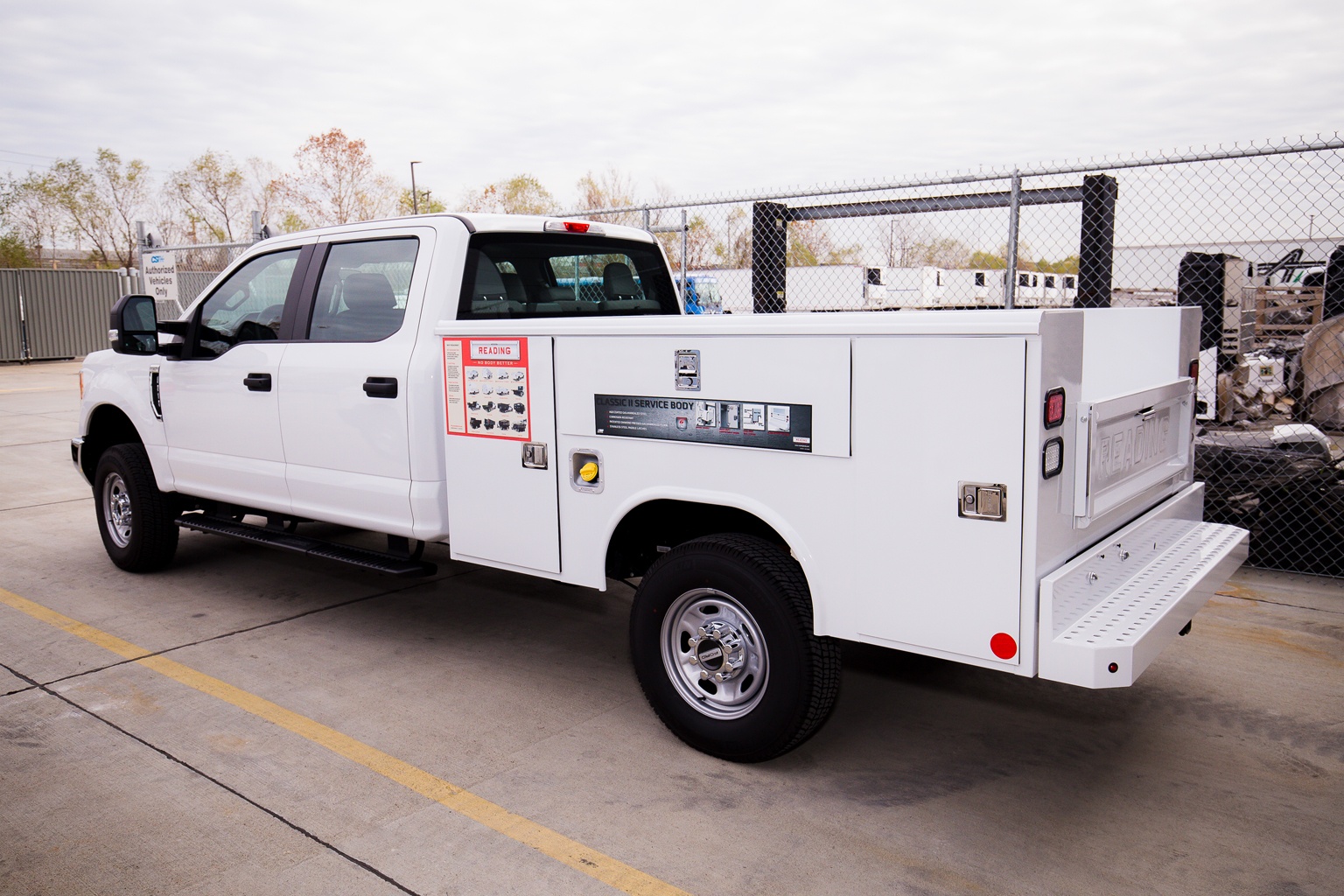 Various Demo Equipment including IMT, Warner, and J&J 
Warner and Reading Service Bodies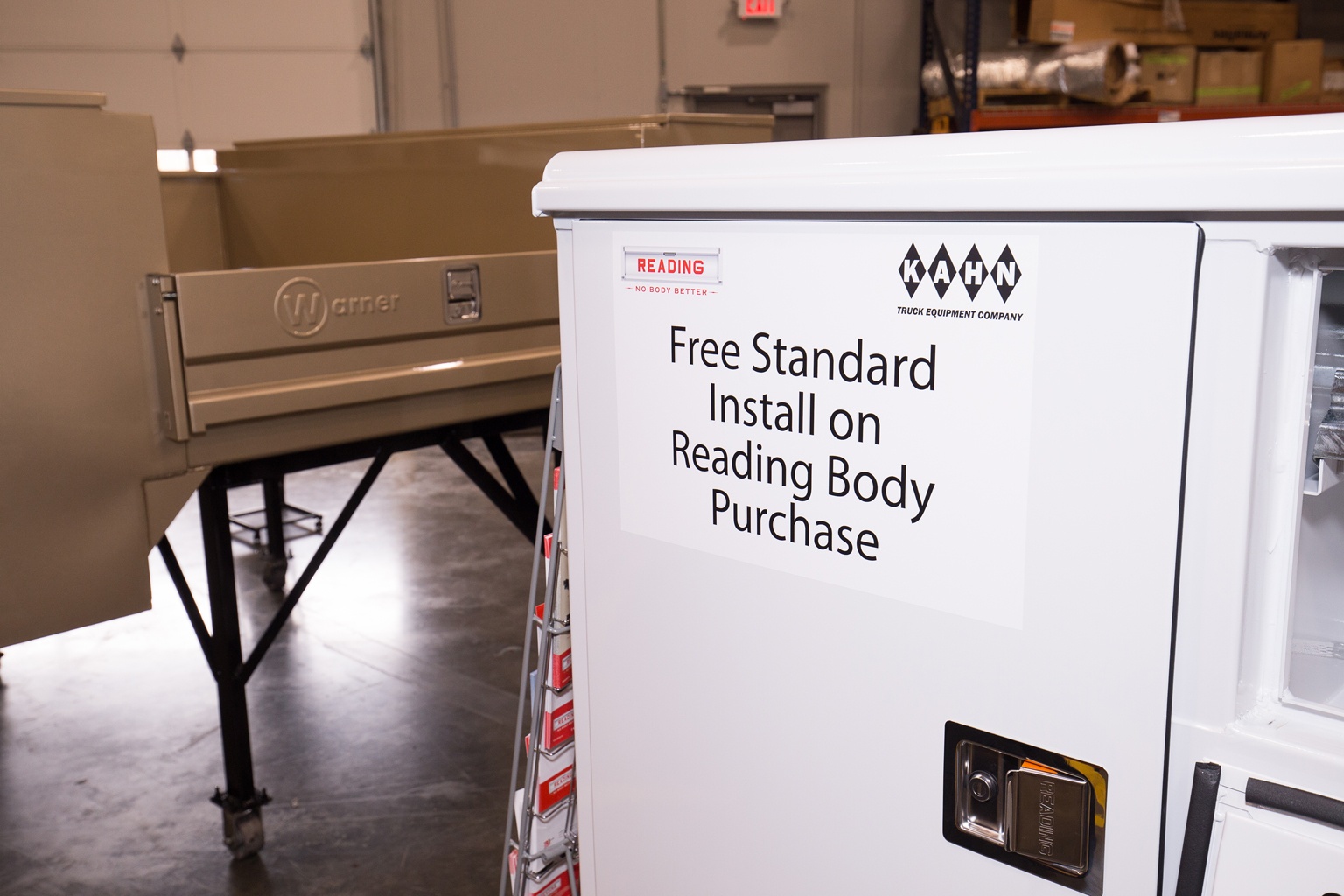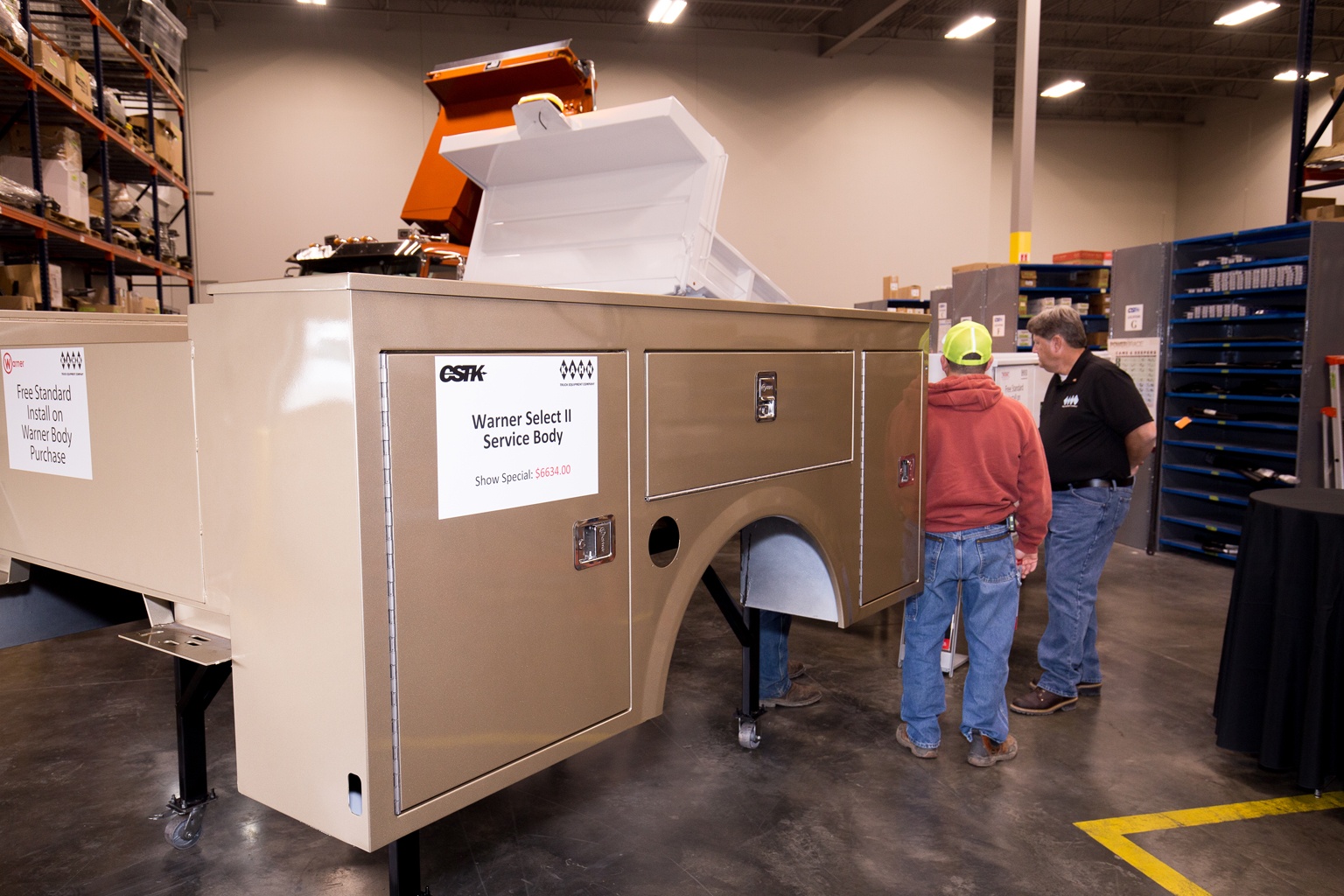 Kahn Demo Truck with a Buyers SnowDogg Plow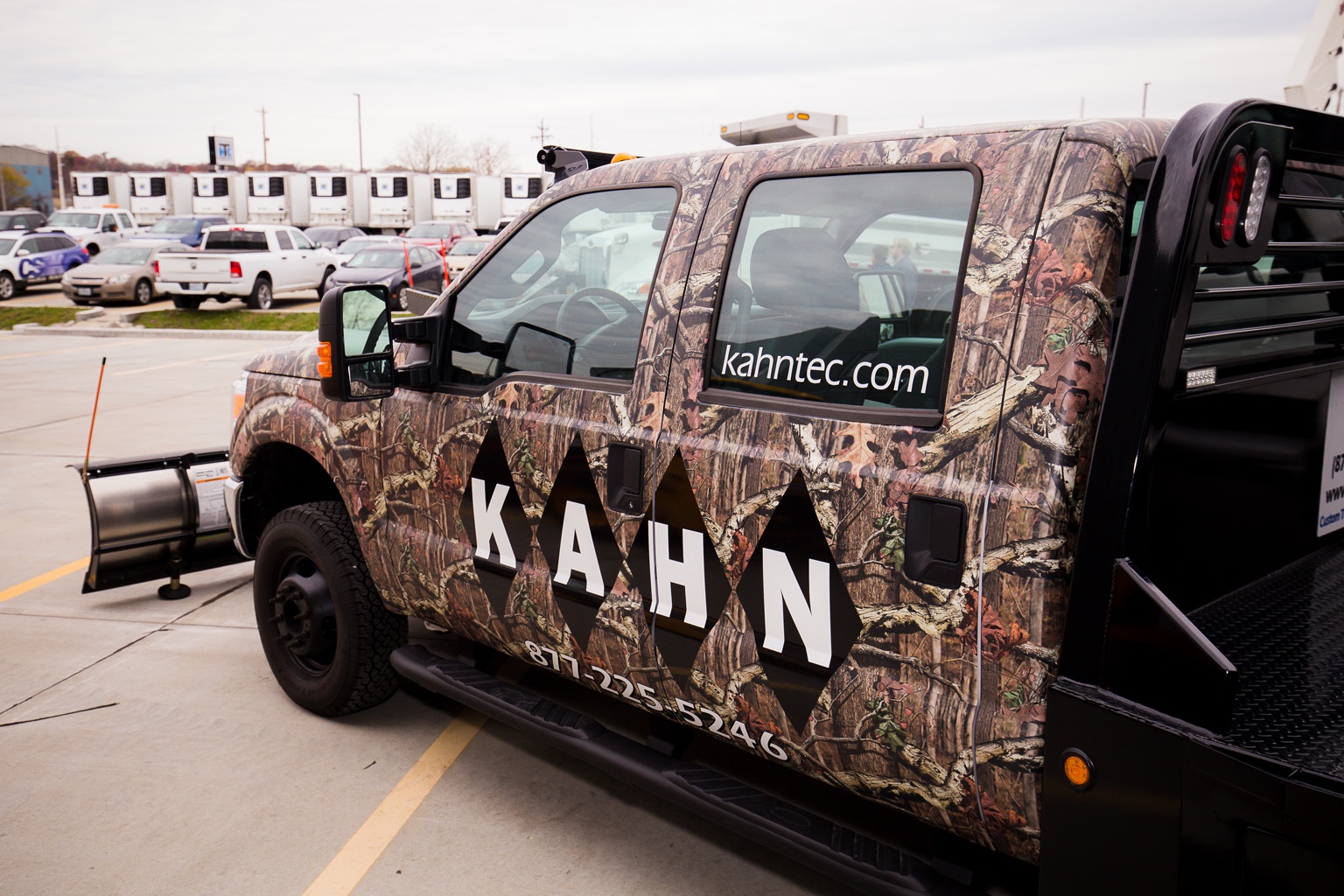 Peterbilt Truck with an ARM Snow Plow
J&J Dump Truck Body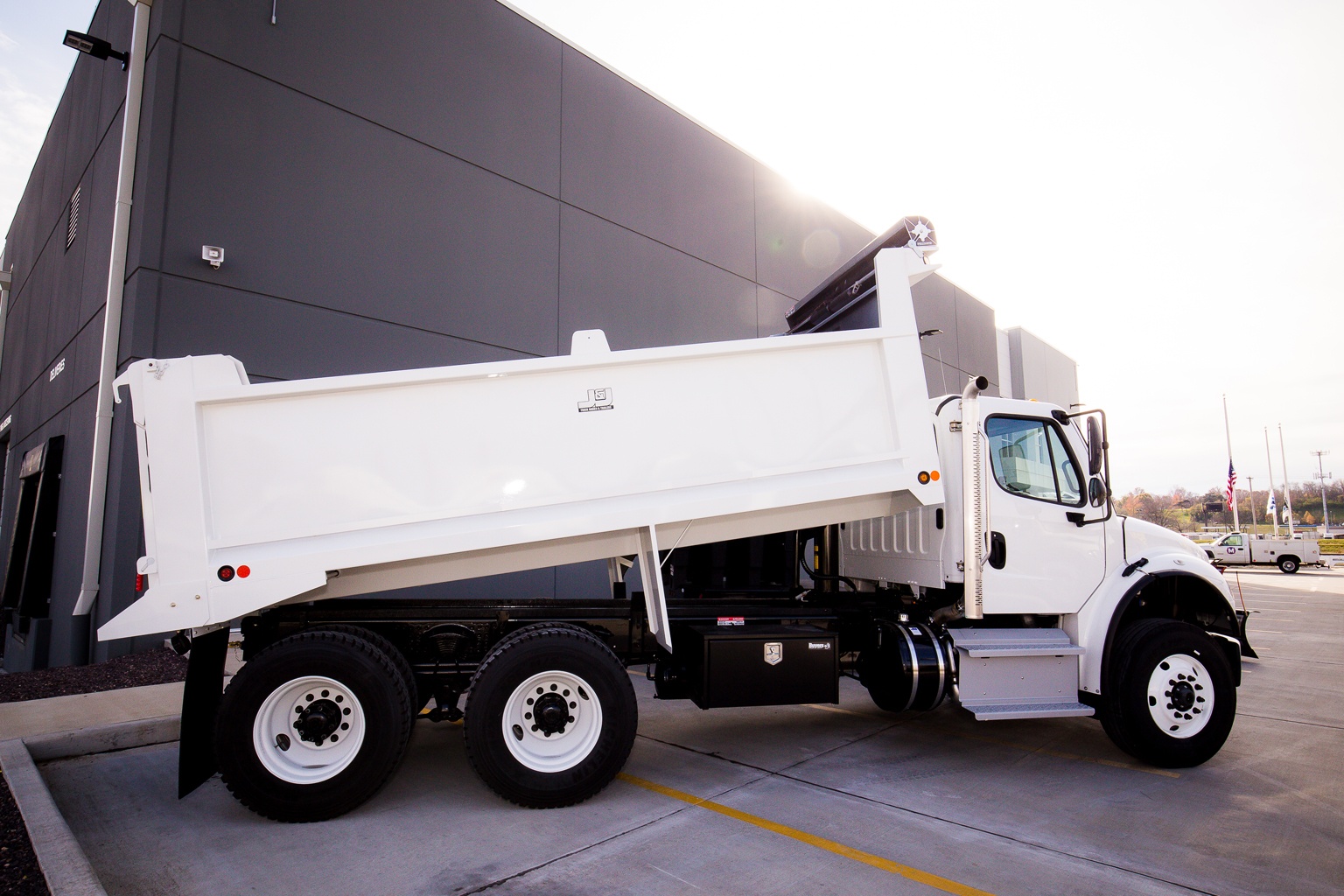 Various IMT, ARM, Stahl, and Warner Truck Equipment
Recent Truck Build done by CSTK Truck Equipment
Guests gather for lunch!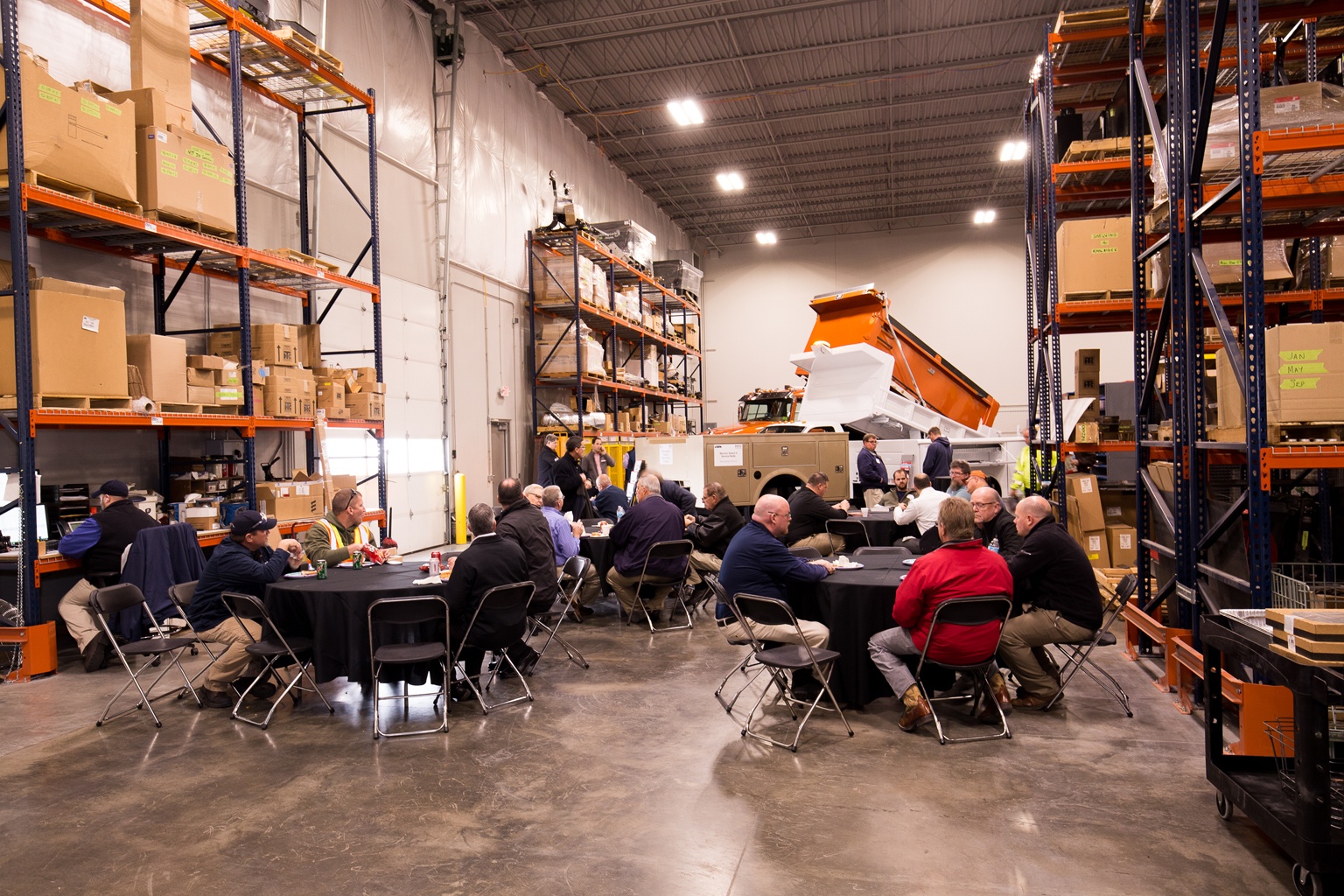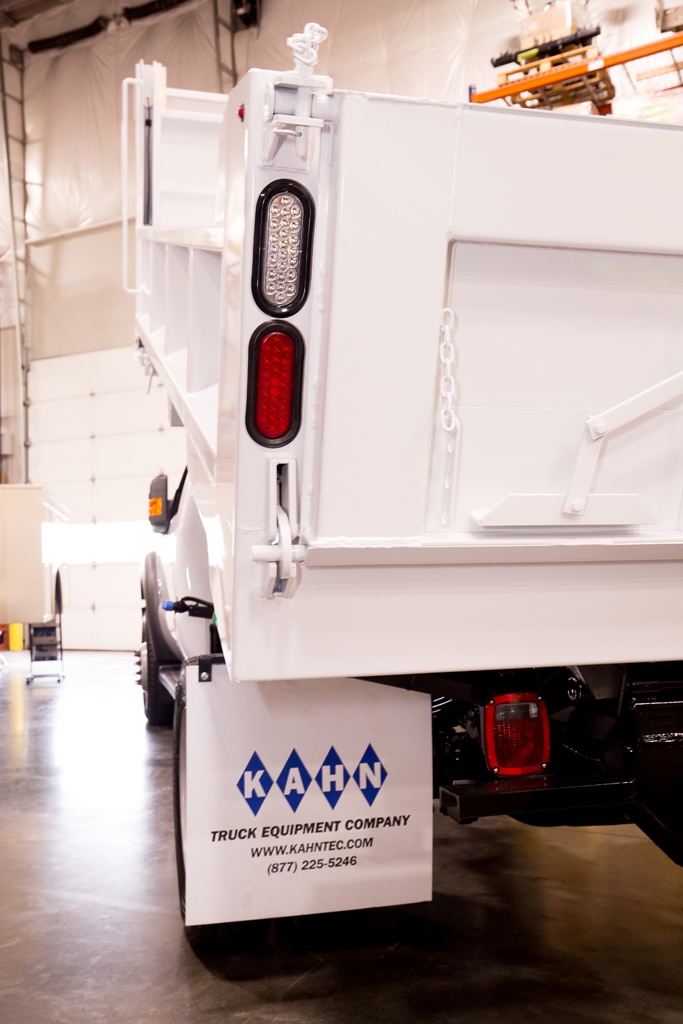 We hope that everyone in attendence had a wonderful time and left with a greater knowledge of
CSTK Truck Equipment
options!